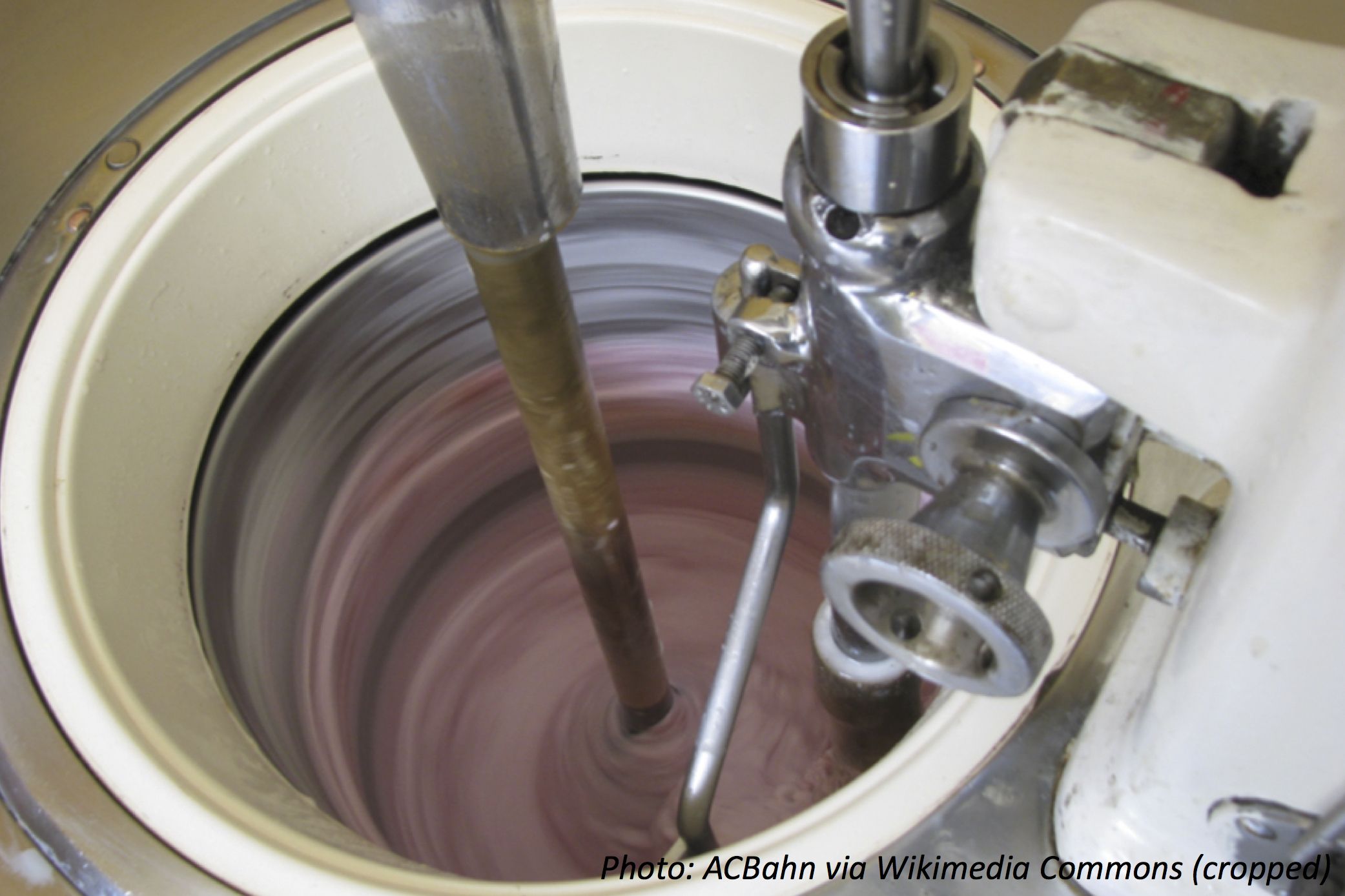 August 27th, 2022
You've probably eaten ice cream before. But have you ever made it? It can be easier than you think! Read on to discover the cool math behind this frozen treat.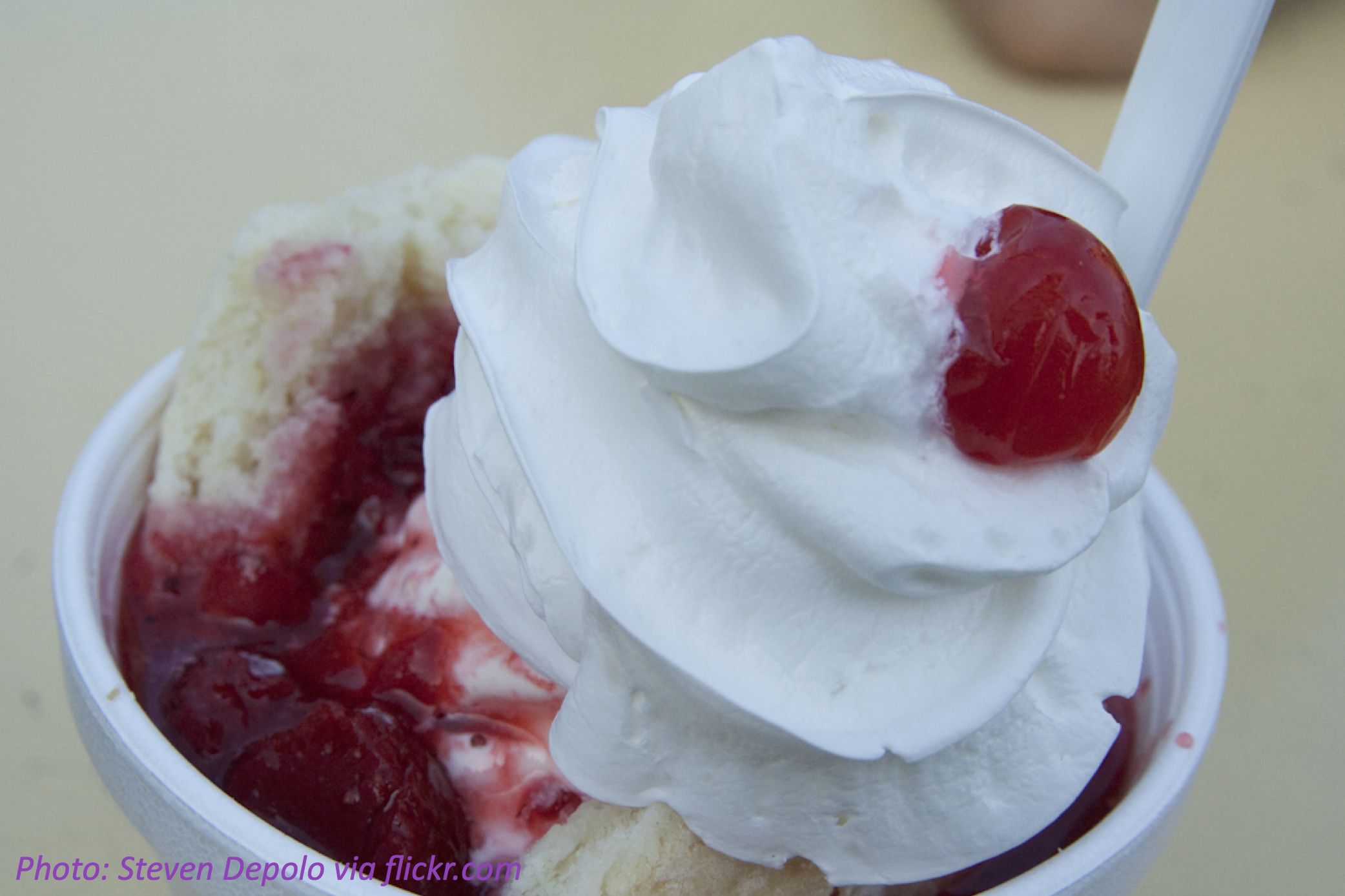 August 26th, 2022
Desserts are yummy, but many are even yummier with whipped cream on top. And you may not think it, but there's a lot of math that goes into making the perfect whipped cream! Read on to whip up the numbers in this delicious dessert topping.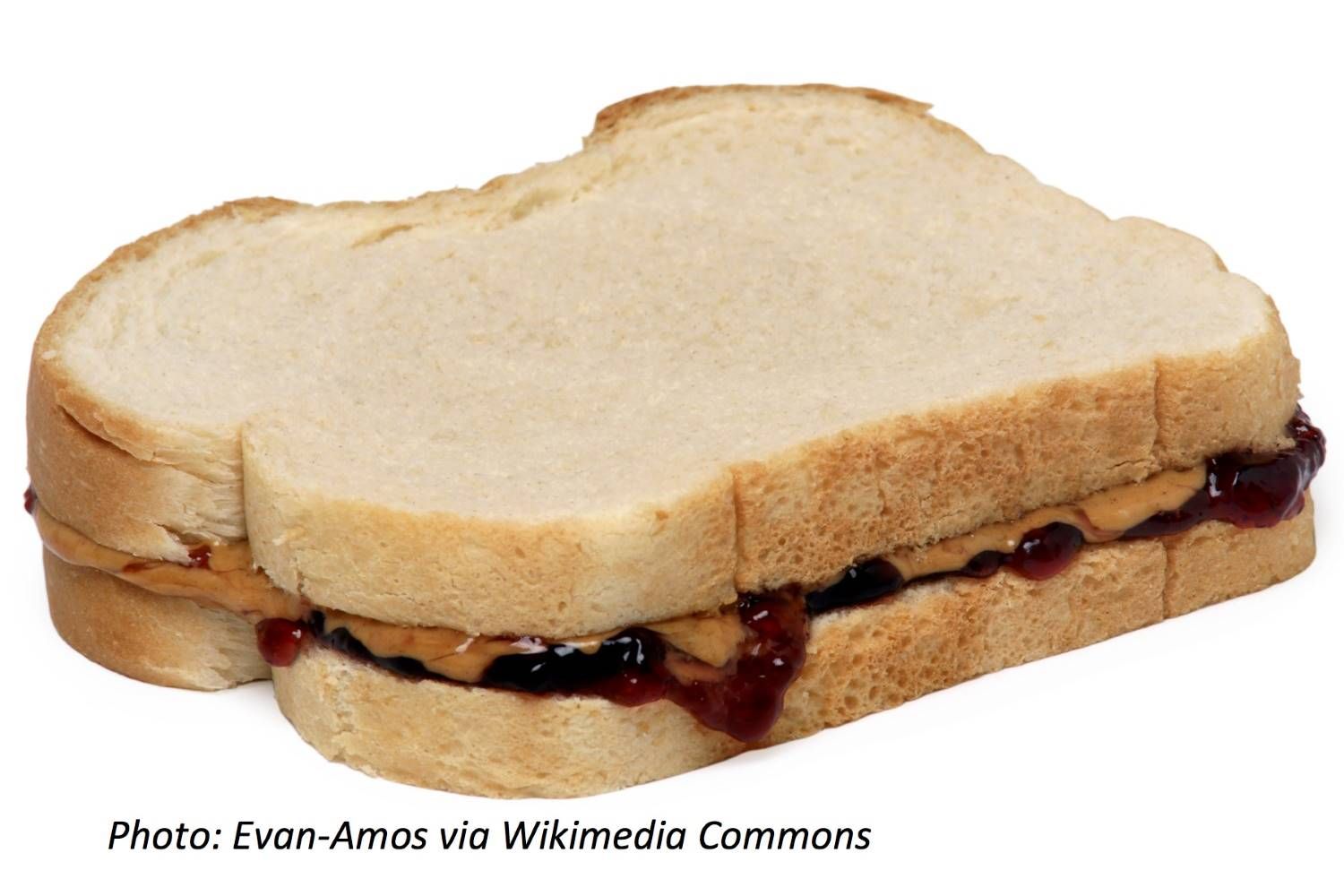 August 22nd, 2022
The most popular sandwich in America might be the peanut butter and jelly. Just how many will you eat before you graduate grade school? Read on to find out – and devour the delicious math behind this classic sandwich.