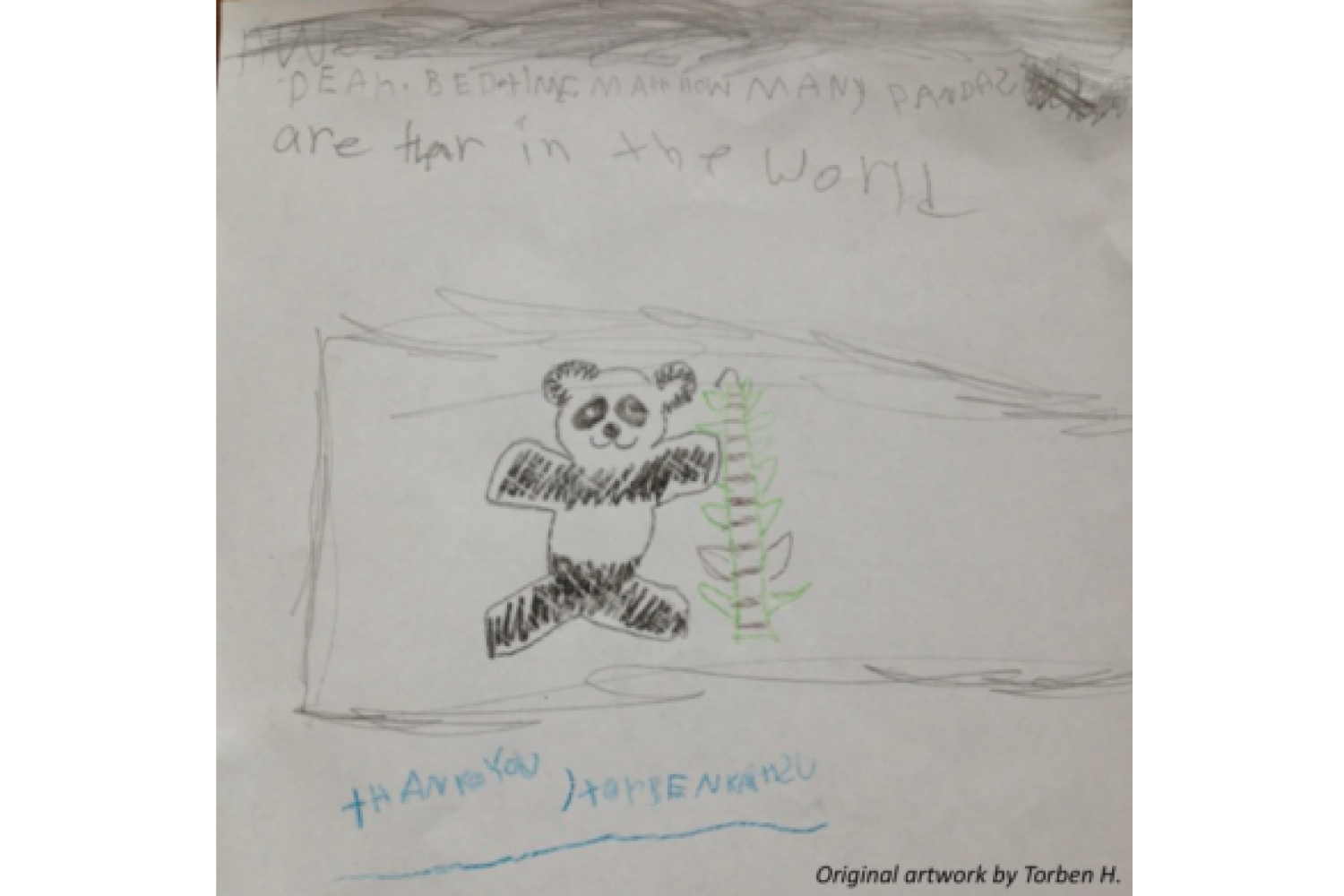 September 1st, 2022
Pandas are really big animals – after all, they're called giant pandas for a reason! But they don't start out that way. Read on to do the math on how teeny these giants begin.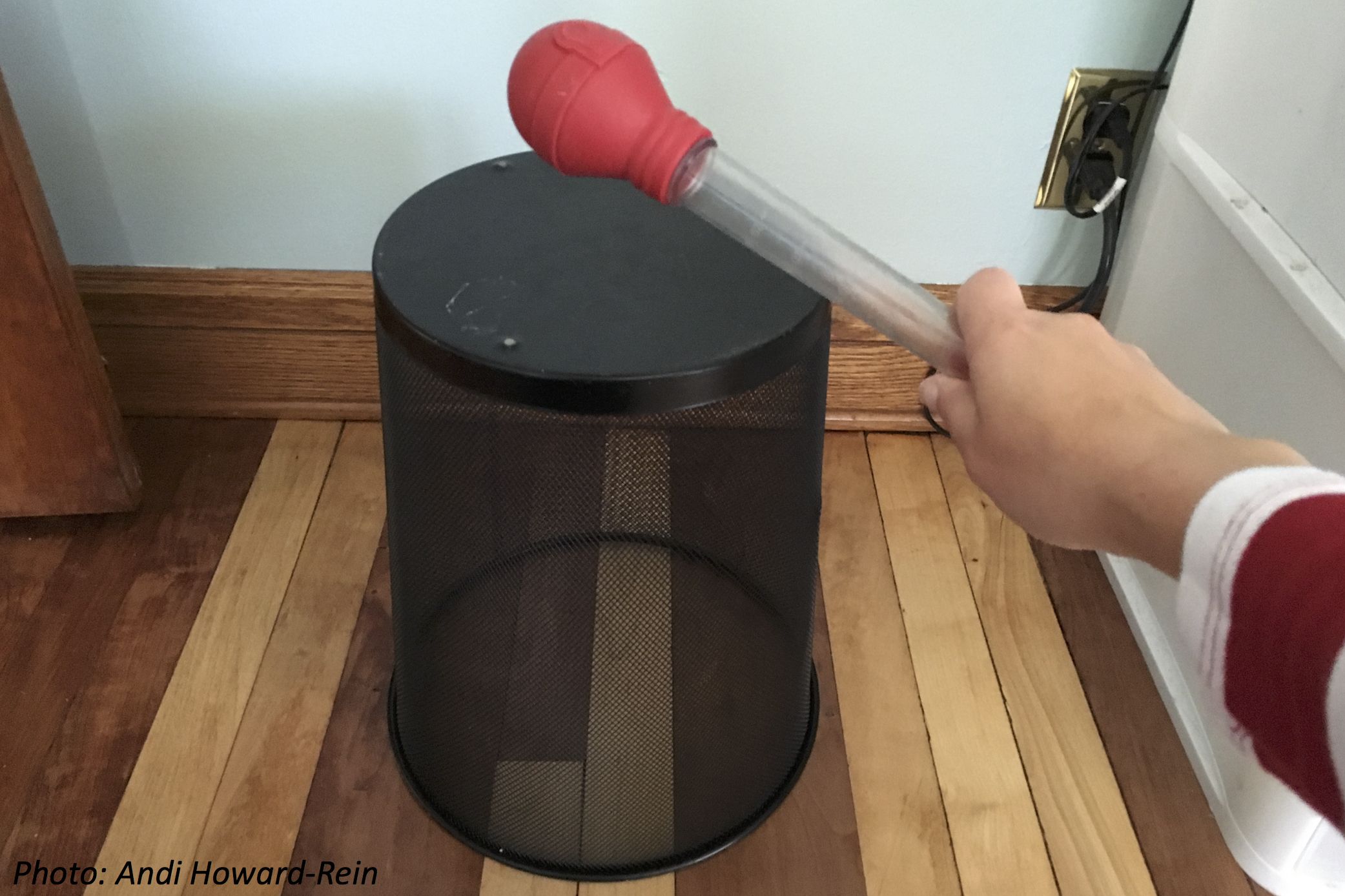 August 23rd, 2022
Did you ever realize you can make music with just about anything? Even garbage lids, kitchen sinks, and brooms! Read on to do the math behind the wacky music you can make with everyday items.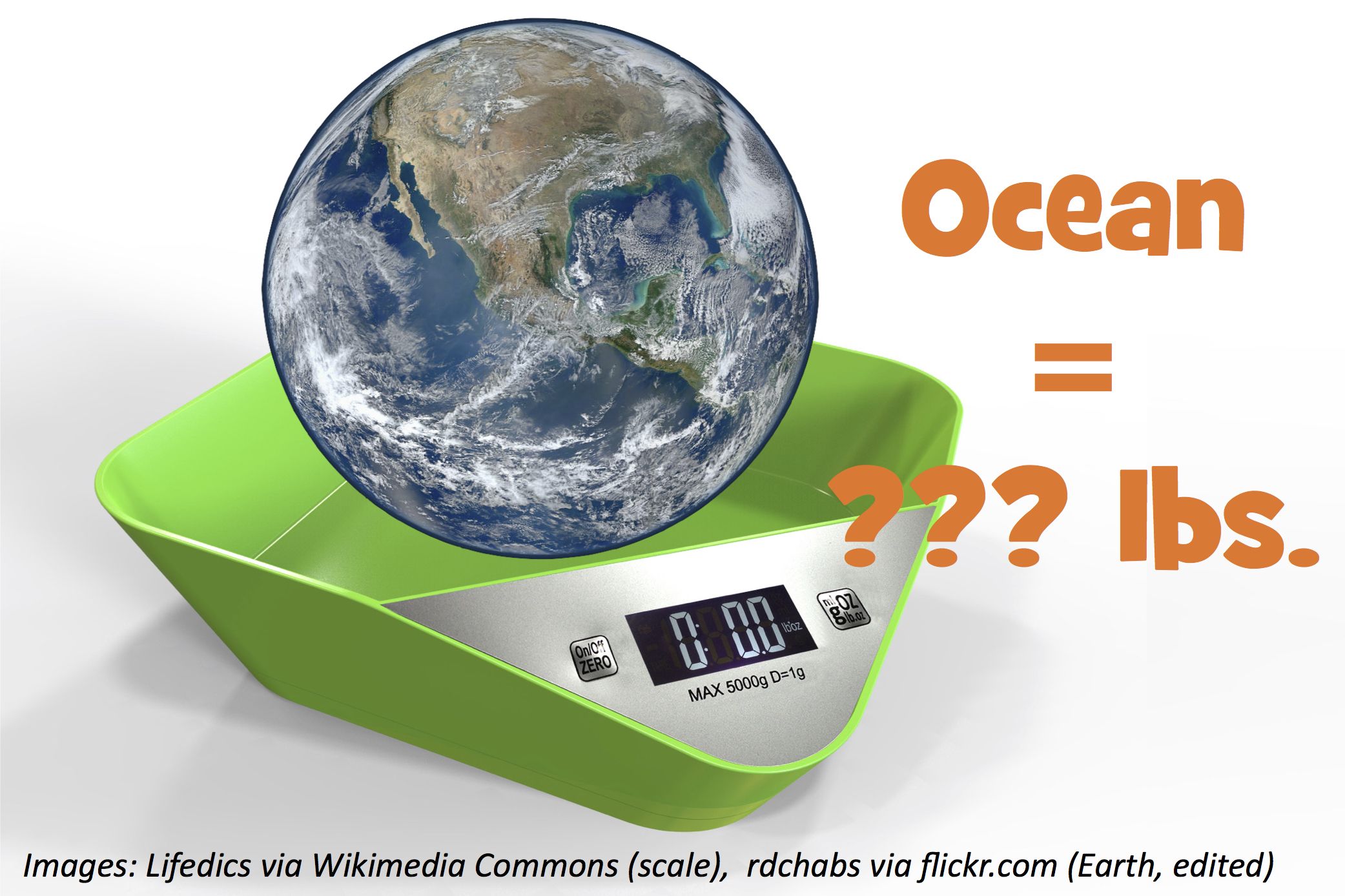 August 14th, 2022
Bedtime Math fan Parker M. asked us, how much does the ocean weigh? Read on to find out, and make a splash with the ocean math!