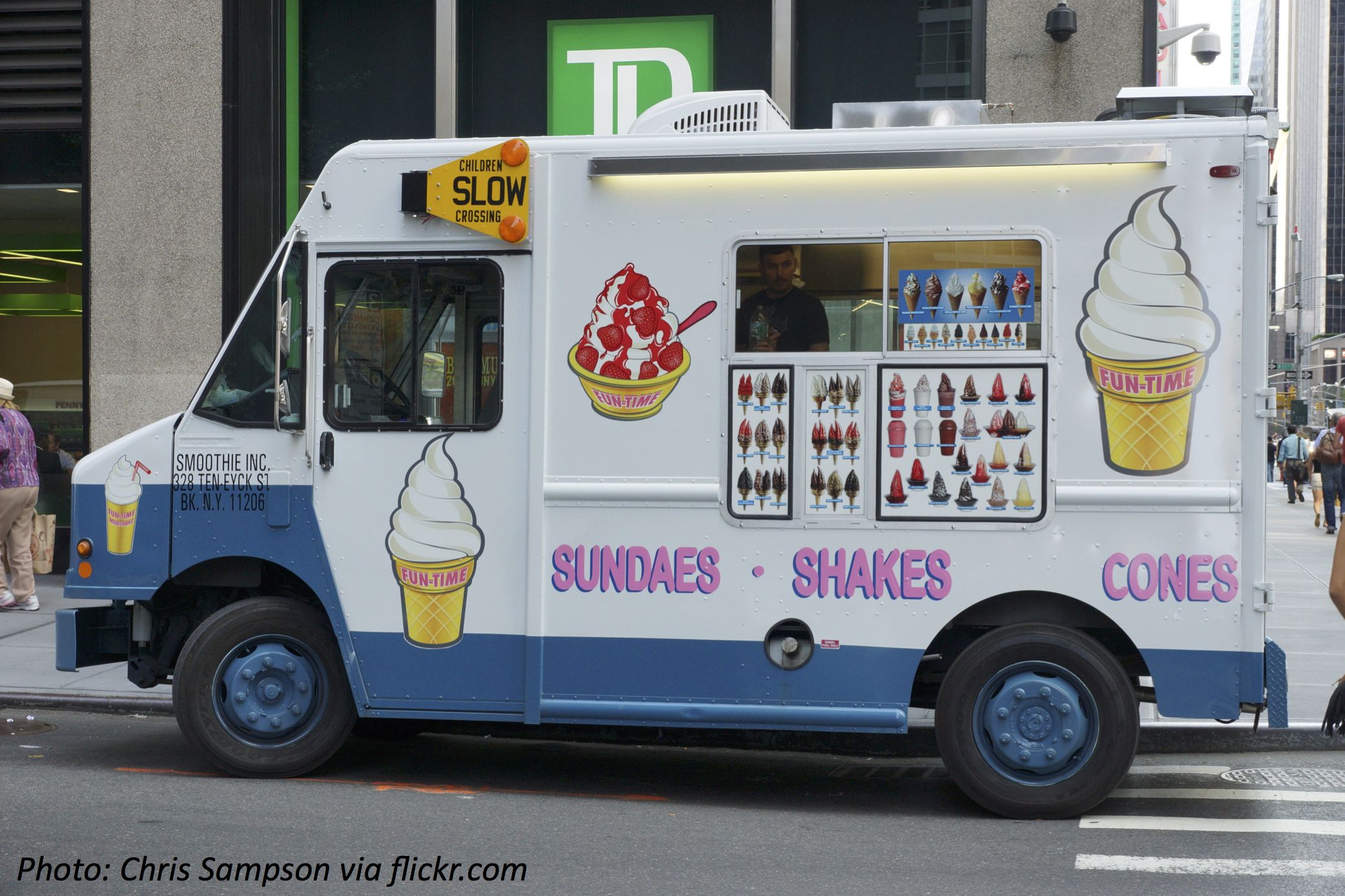 September 5th, 2022
Bedtime Math fan Lisa B. asked us, how many ice cream bars and popsicles does a truck sell in a day? It all depends on where the truck goes, but the numbers can really add up! Read on to cool down with the math in ice cream trucks.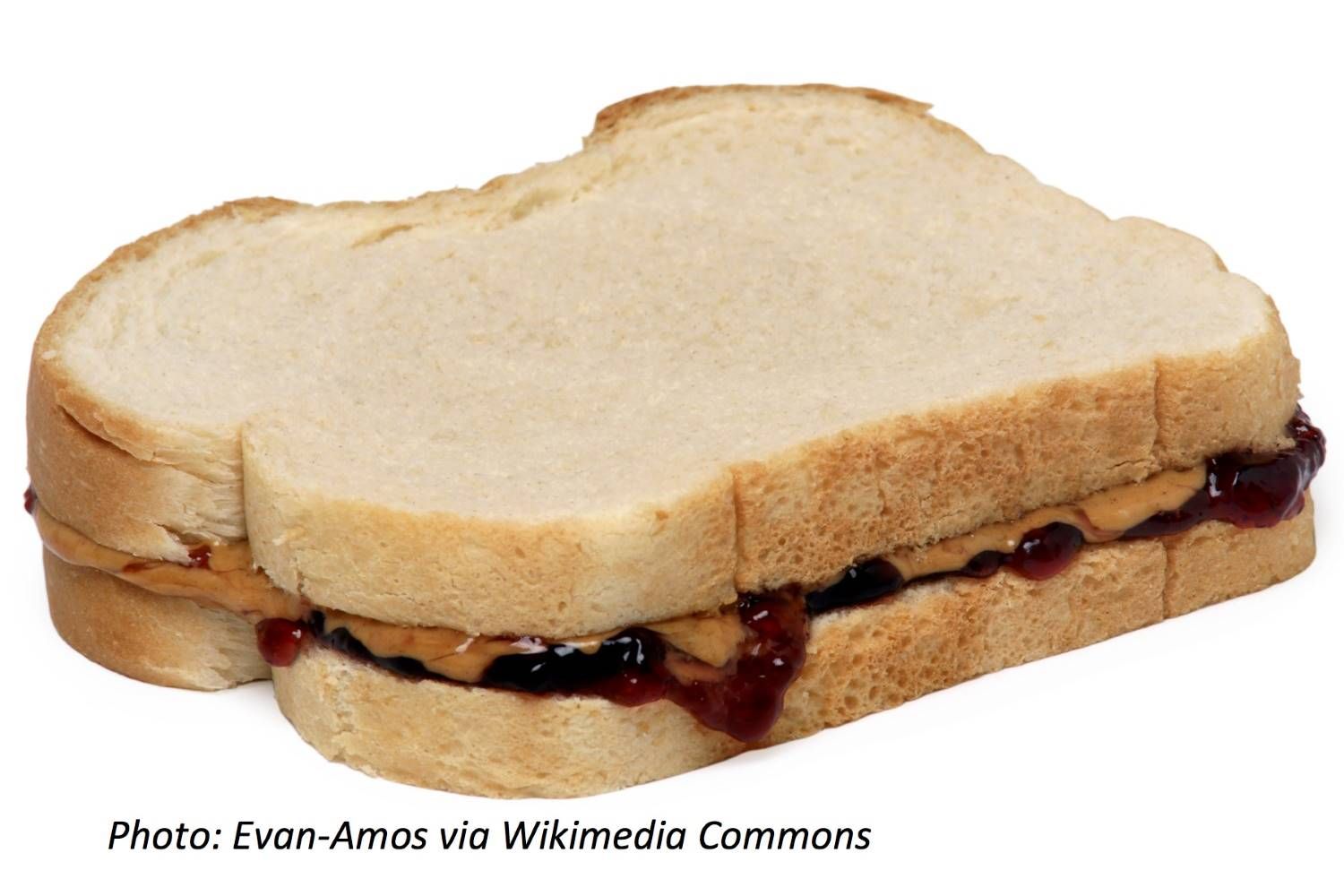 August 22nd, 2022
The most popular sandwich in America might be the peanut butter and jelly. Just how many will you eat before you graduate grade school? Read on to find out – and devour the delicious math behind this classic sandwich.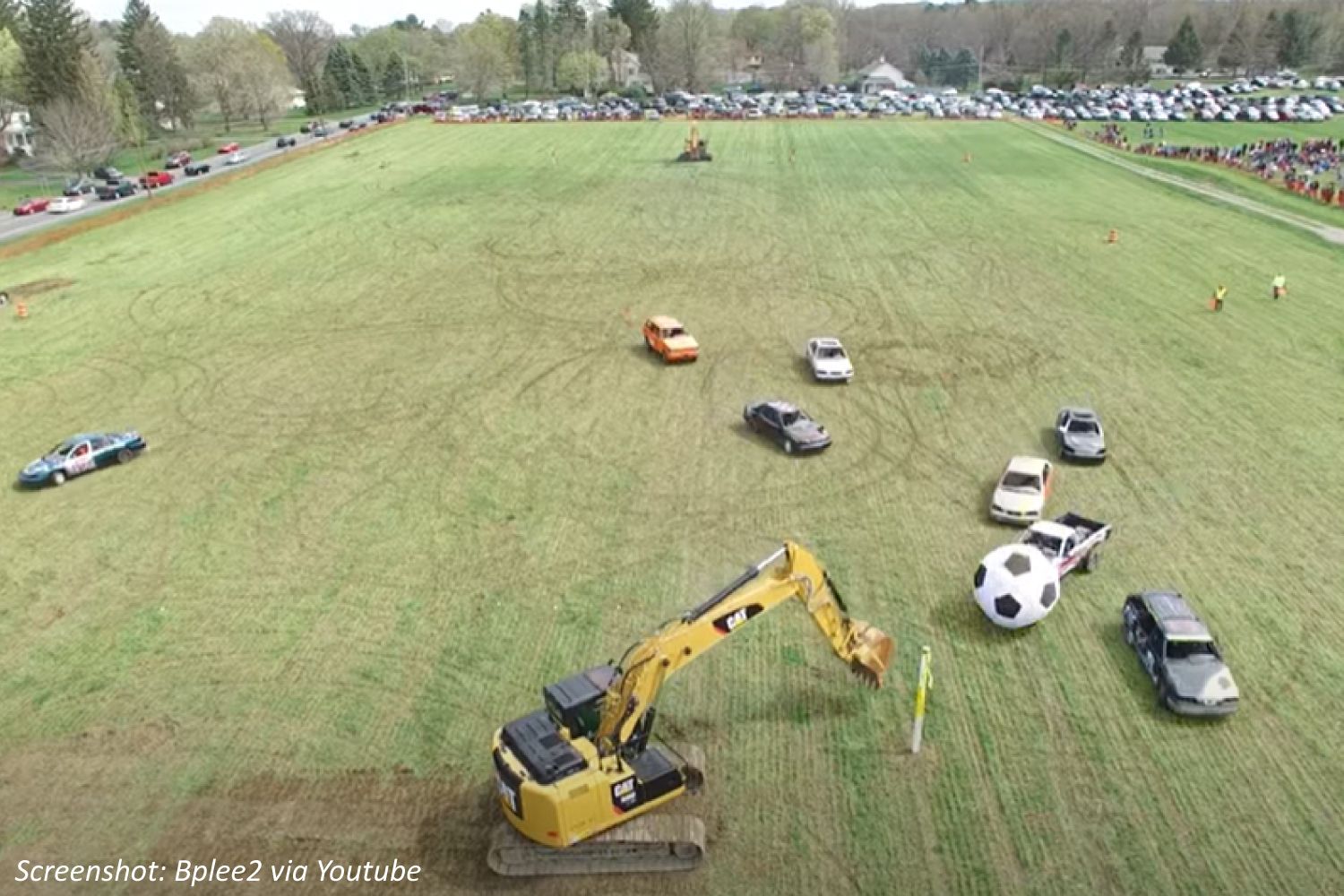 August 11th, 2022
Soccer is a fun sport. So why should we humans get to have all the fun? In a larger-than-life size version of soccer, cars get to be the players and construction vehicles are the goalies. Read on to go big with the math in this new version of an old favorite sport!