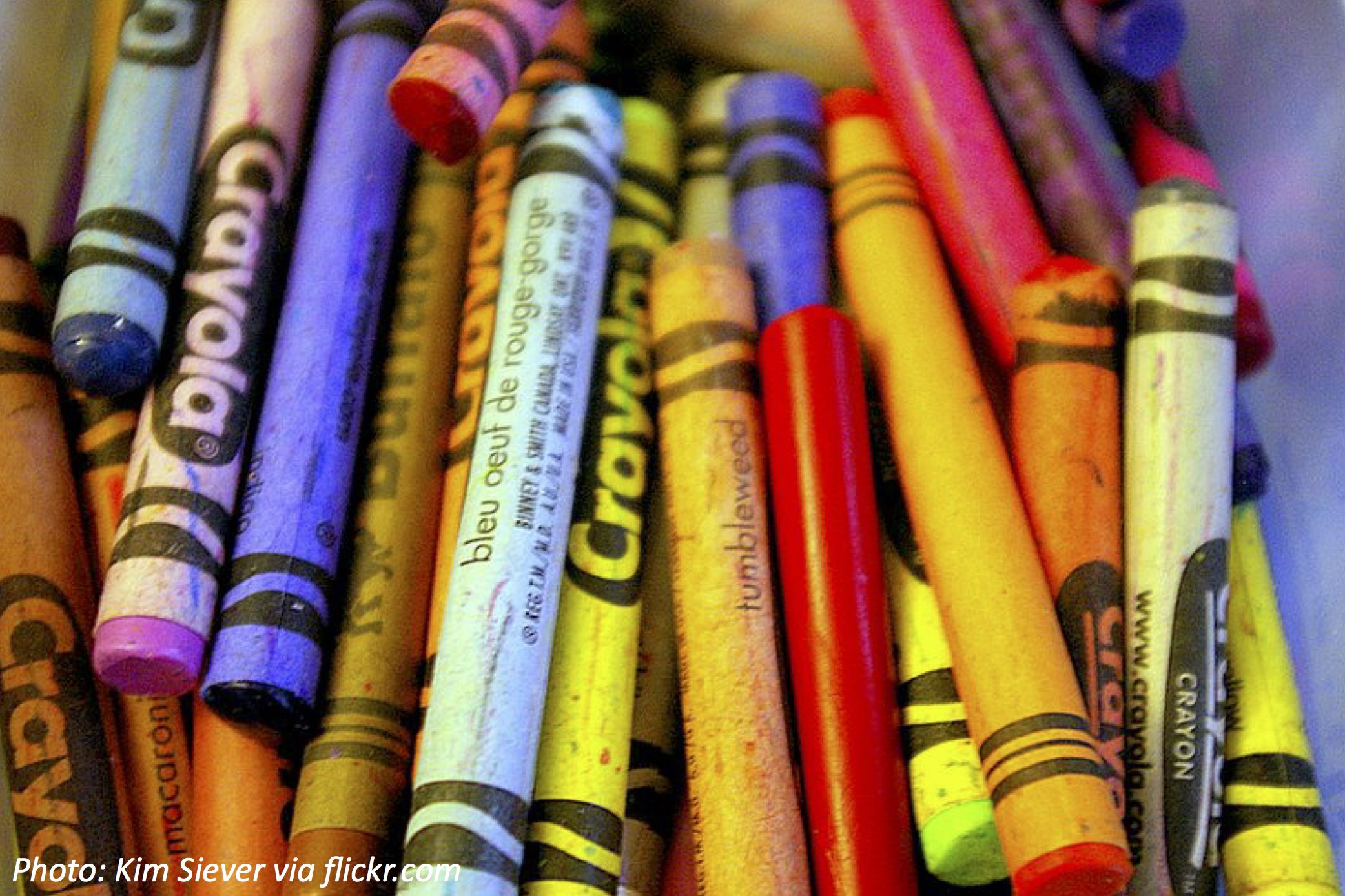 August 31st, 2022
Crayola crayons have all types of crazy names, like Fuzzy Wuzzy, and Outer Space. But wth all the different colors they have, they had to get creative with the names! Read on to do some colorful math in crayon naming.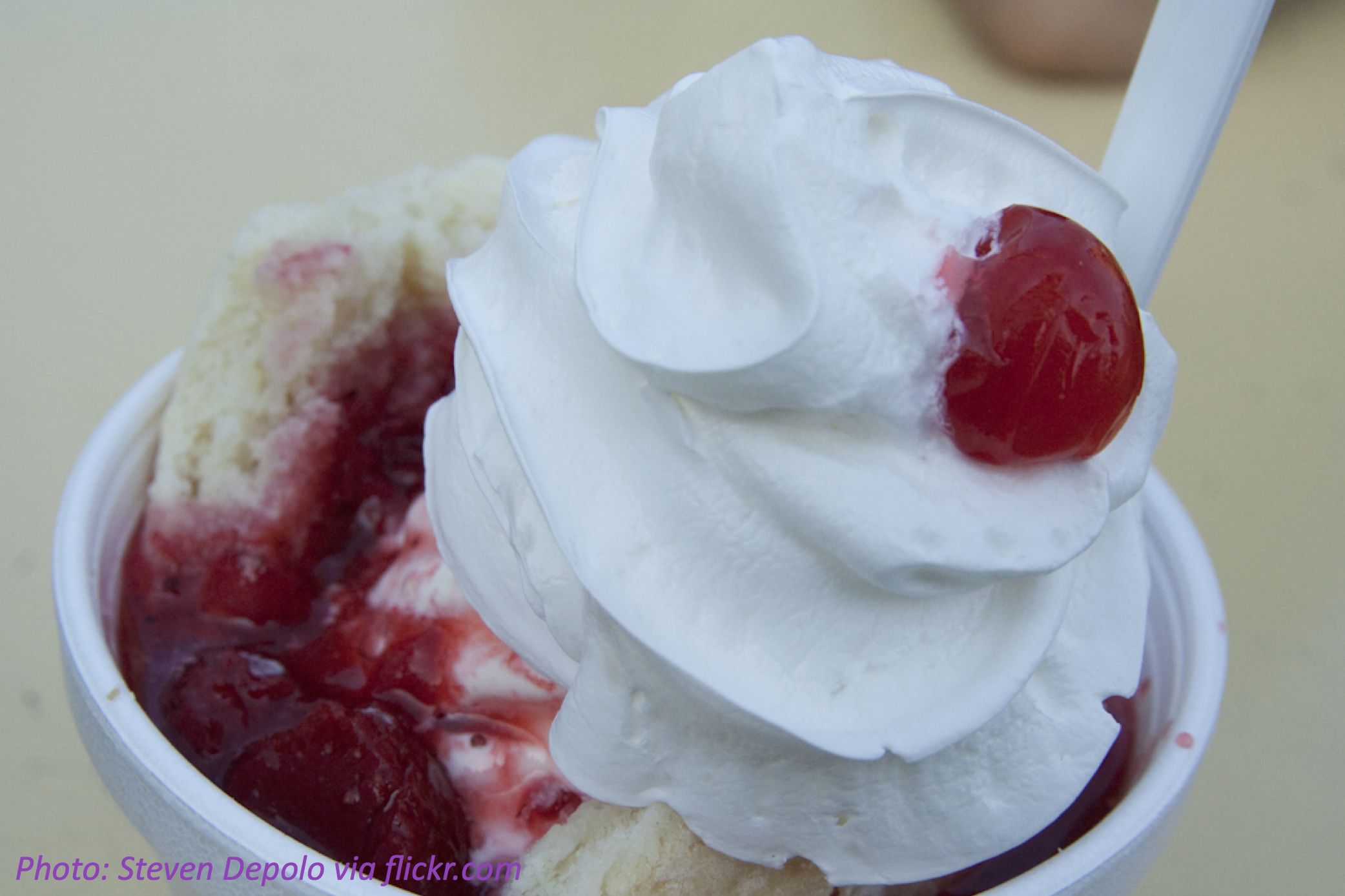 August 26th, 2022
Desserts are yummy, but many are even yummier with whipped cream on top. And you may not think it, but there's a lot of math that goes into making the perfect whipped cream! Read on to whip up the numbers in this delicious dessert topping.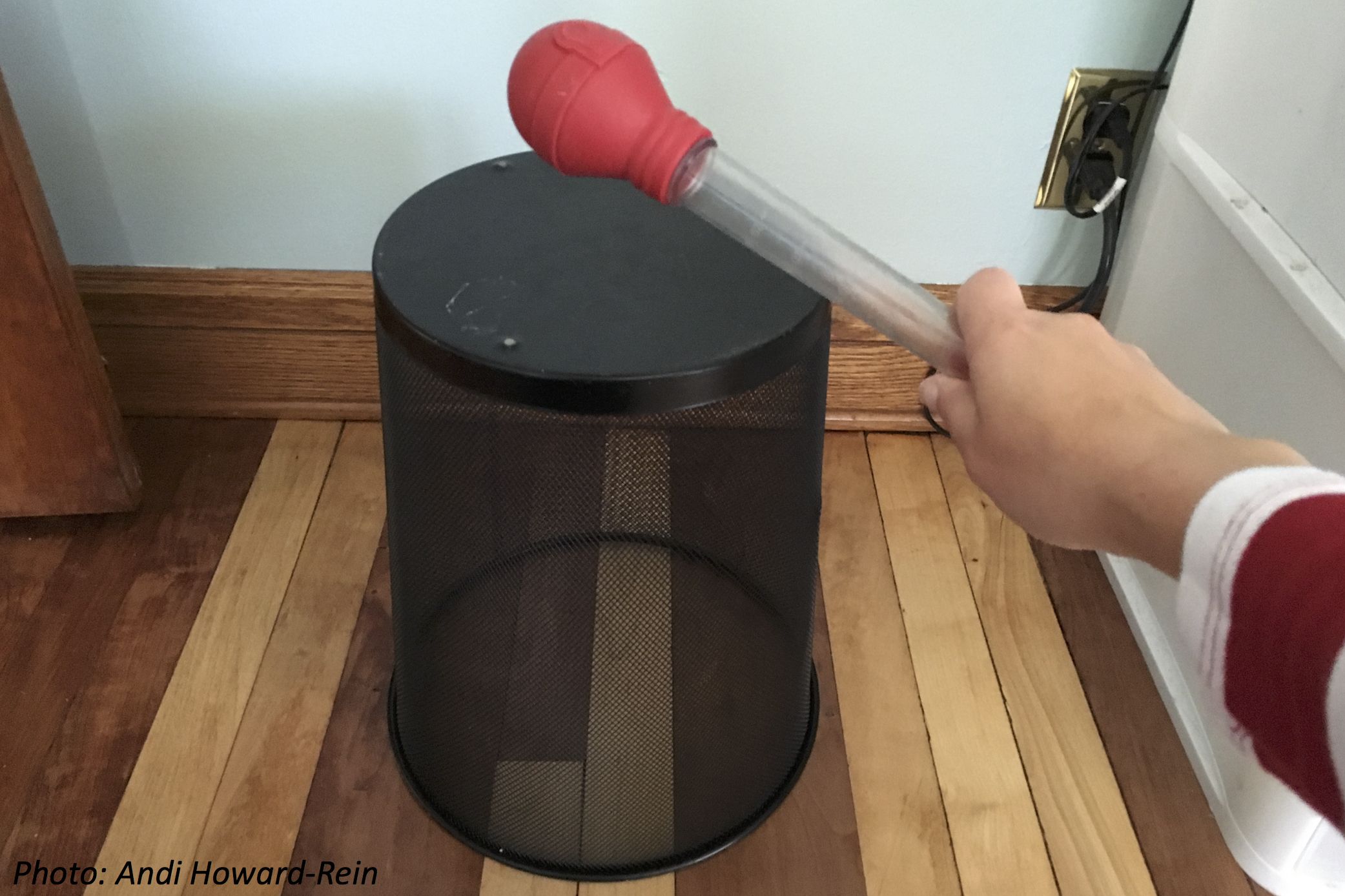 August 23rd, 2022
Did you ever realize you can make music with just about anything? Even garbage lids, kitchen sinks, and brooms! Read on to do the math behind the wacky music you can make with everyday items.