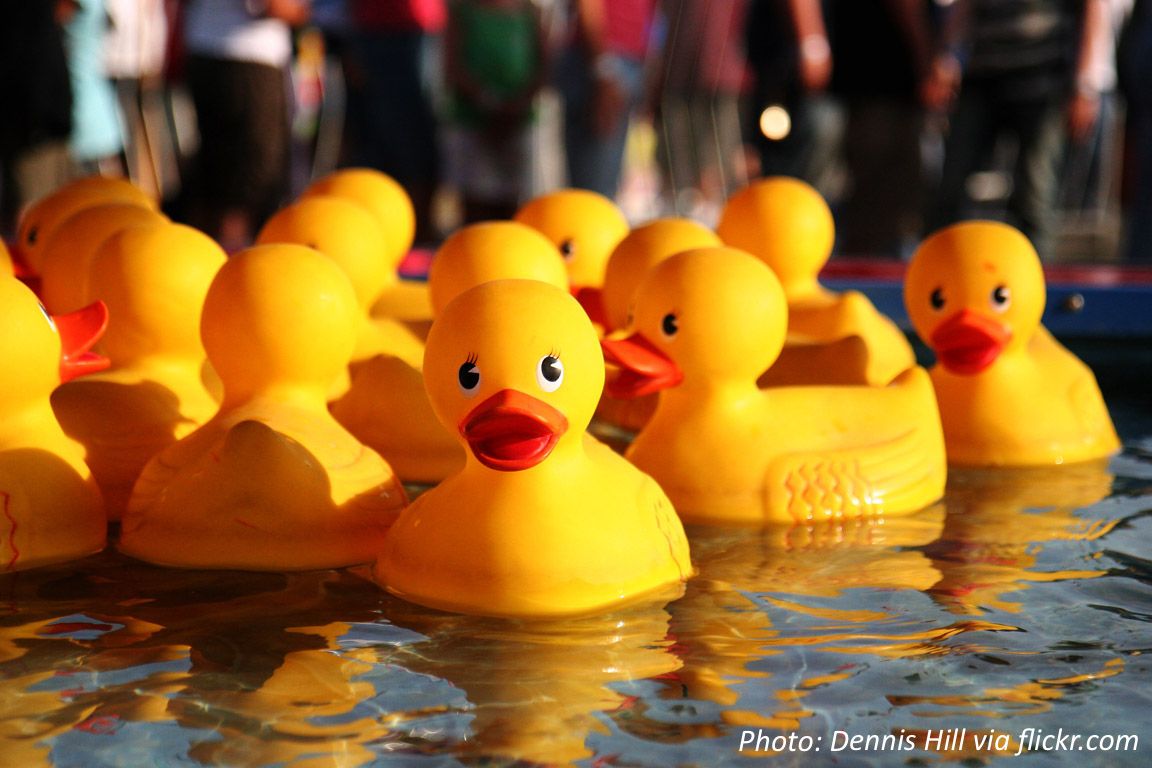 September 10th, 2022
Bathtime is always more fun with a rubber duckie. But one group of rubber duckies got to explore more than the tub. Read on to do the math on the great distances these traveling toys explored!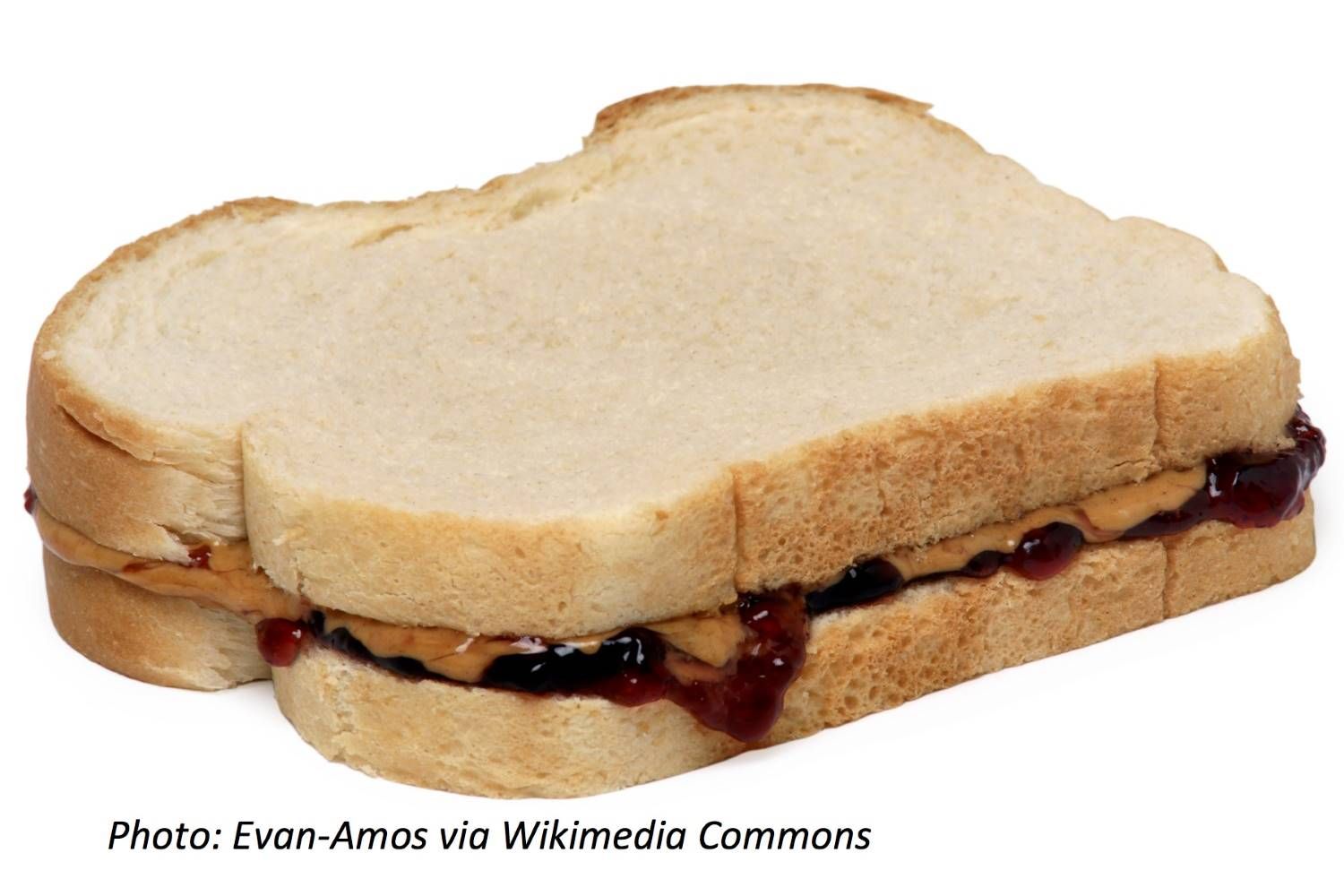 August 22nd, 2022
The most popular sandwich in America might be the peanut butter and jelly. Just how many will you eat before you graduate grade school? Read on to find out – and devour the delicious math behind this classic sandwich.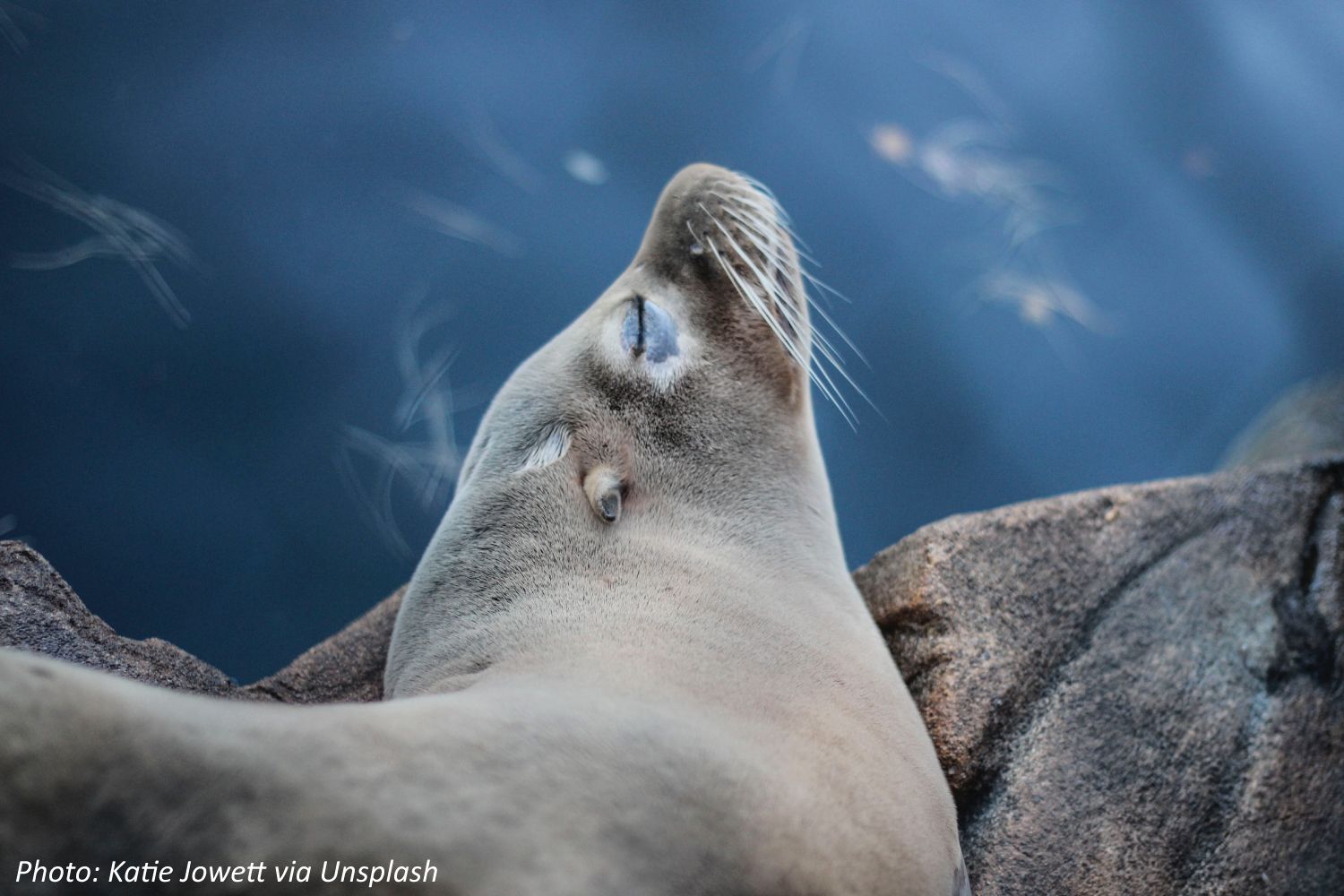 August 18th, 2022
Some animals are great at multi-tasking – including sleeping and swimming! Read on to do the math on these amazing animals that can catch some z's on the move.