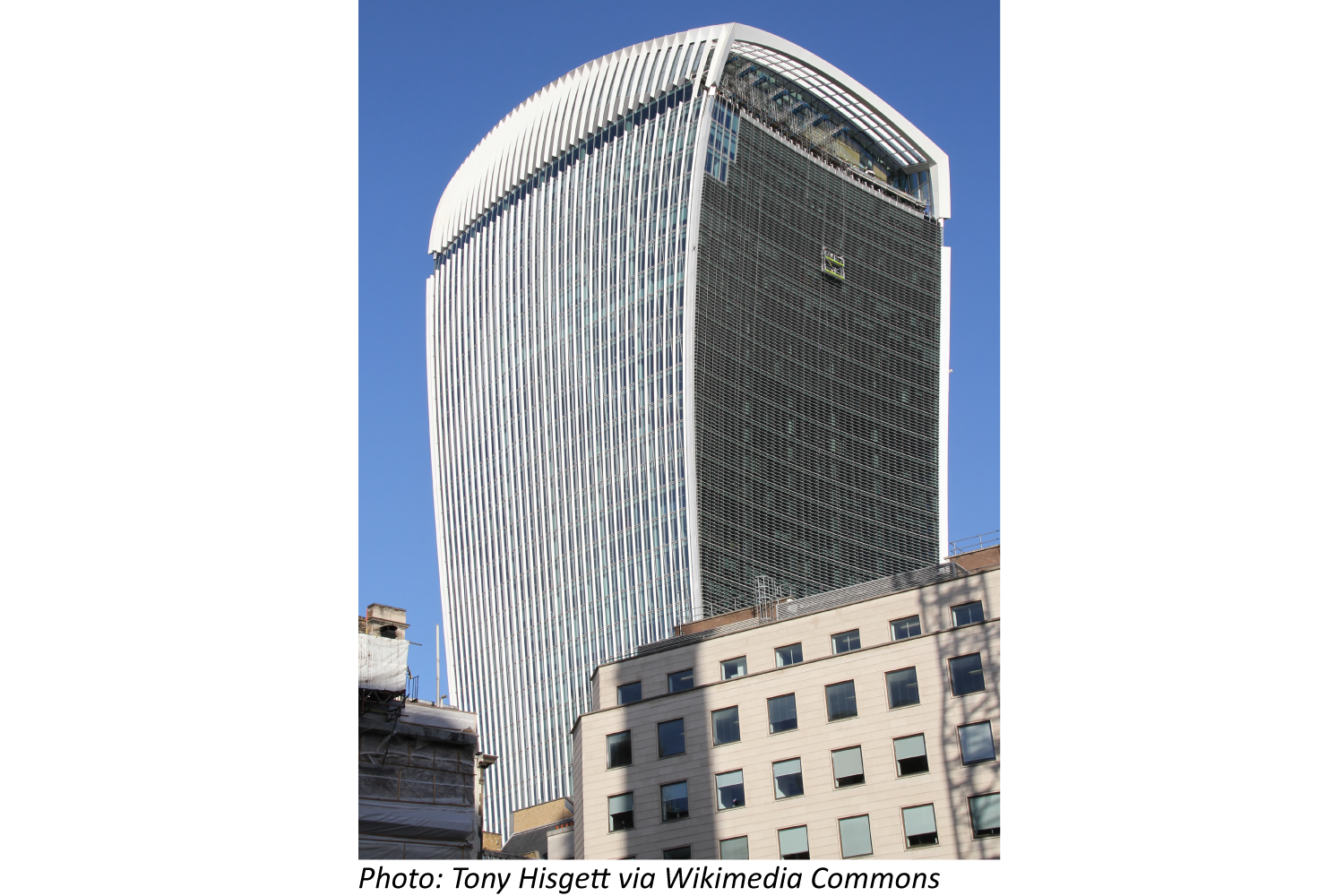 September 3rd, 2022
You know how sunshine can bounce off glass windows into our eyes? Well, imagine a building with this problem – but bigger! Read on to see how one building was causing a meltdown in London, and discover the math in this bright building.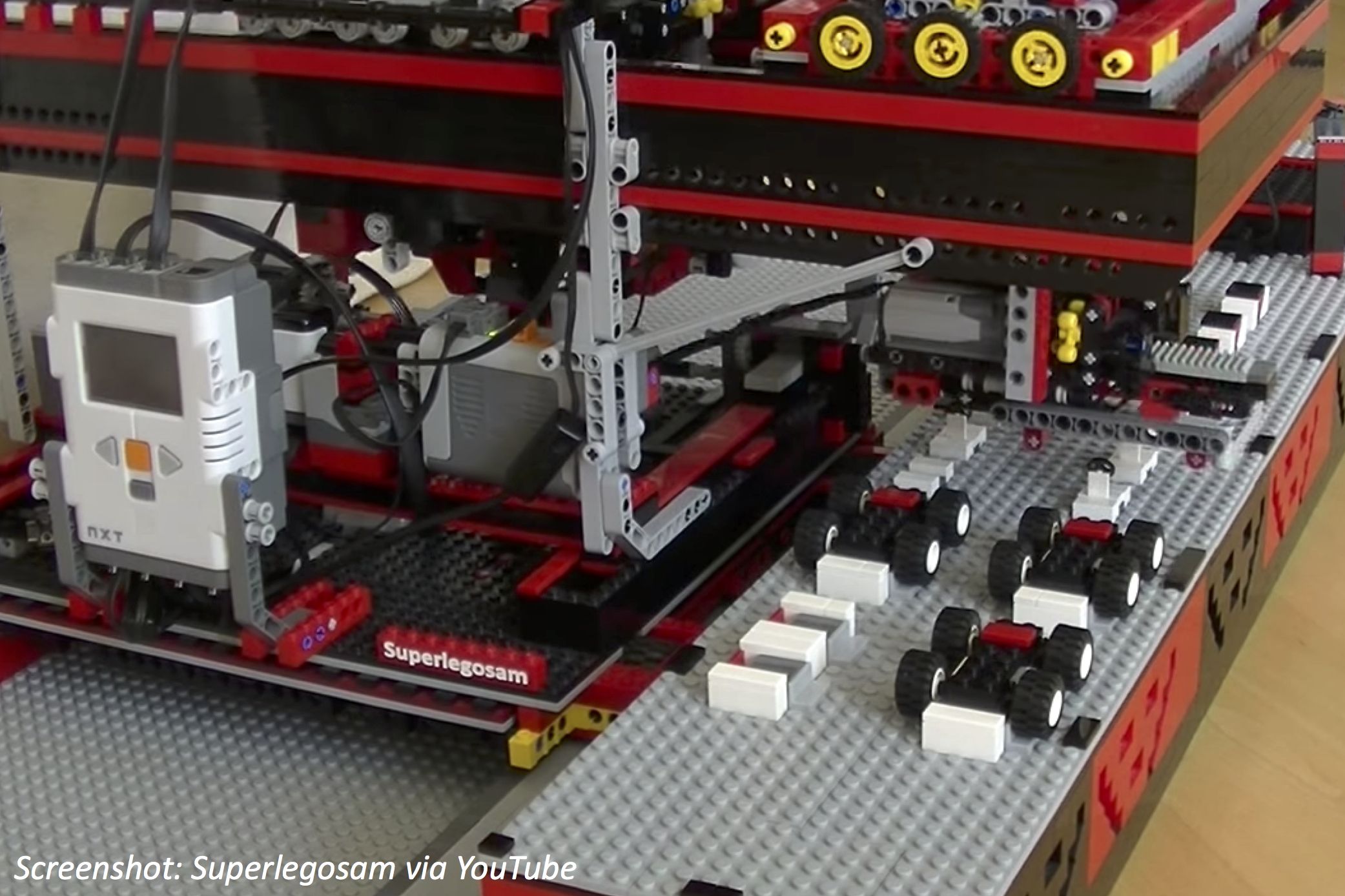 August 17th, 2022
It's hard to get something that's more fun than Legos, robots, or cars – except when they're all together! Read on to do the math on a Lego robot that builds Lego cars, and see how quickly the fun adds up.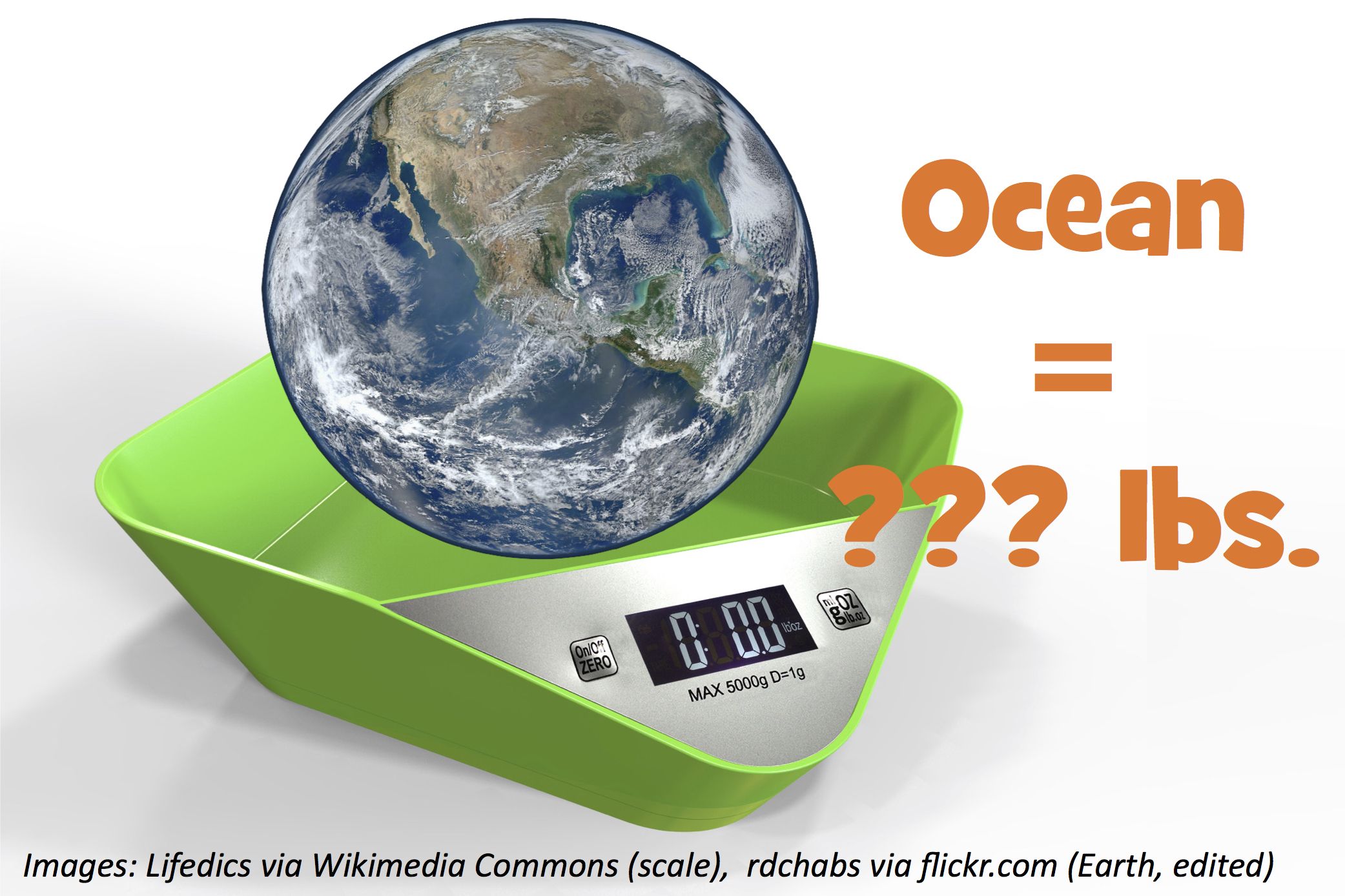 August 14th, 2022
Bedtime Math fan Parker M. asked us, how much does the ocean weigh? Read on to find out, and make a splash with the ocean math!