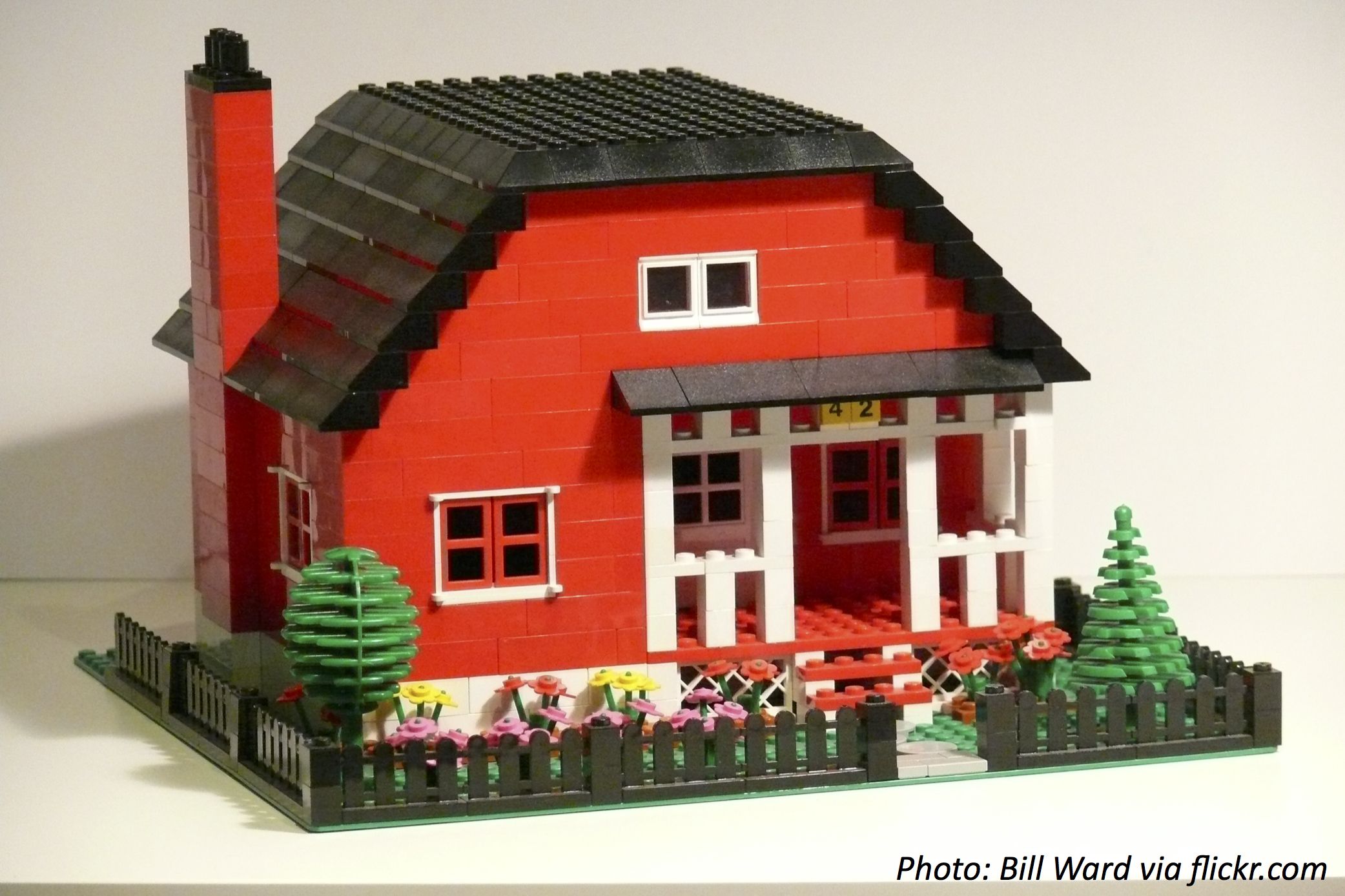 September 11th, 2022
What if you could build your own house out of Lego? How many pieces would you need? Read on to build up with the Lego math!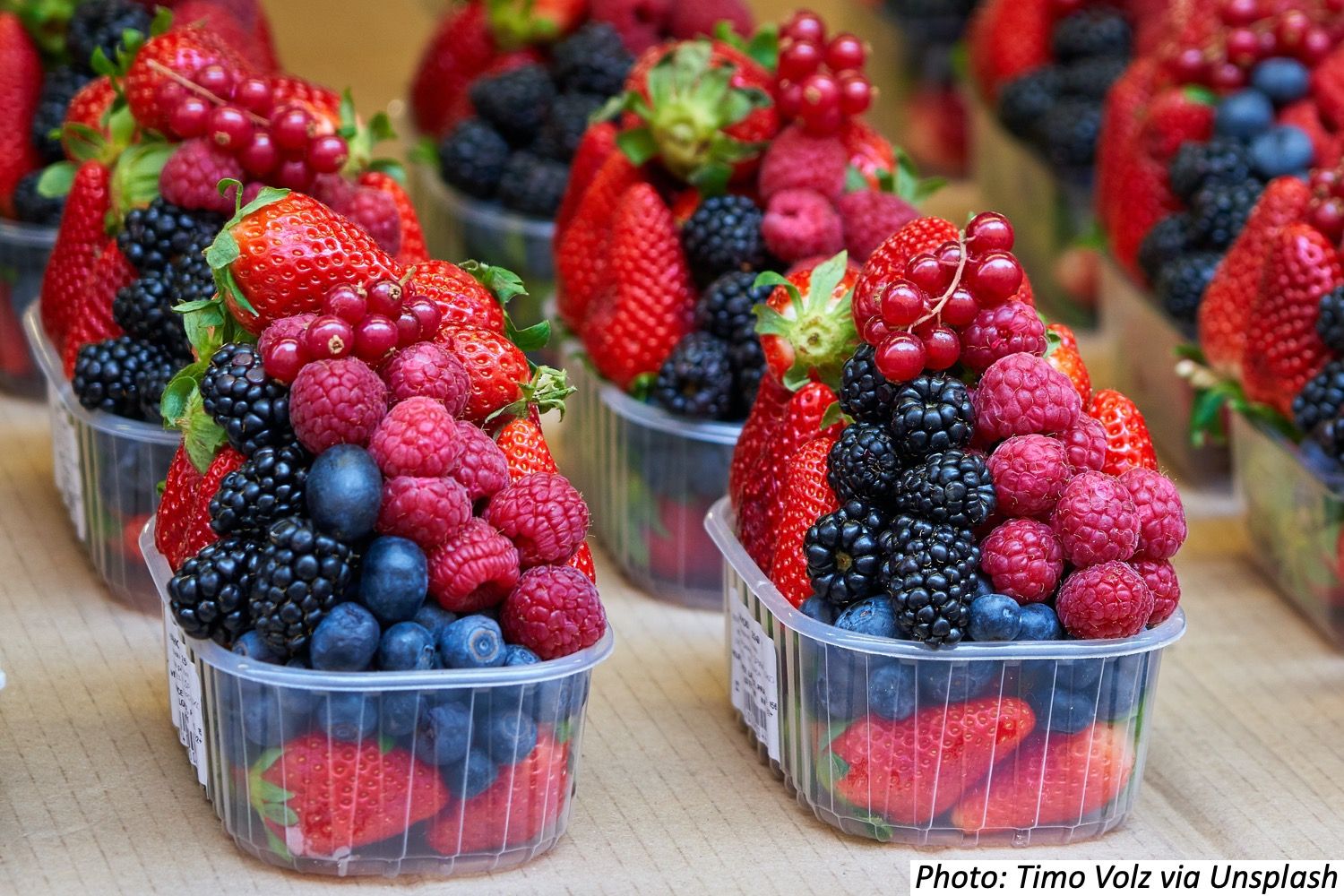 August 15th, 2022
Which of these fruits are not berries: strawberry, blackberry, banana, tomato, and blueberry? Turns out just two of them aren't. Click "Read More" to find out which two, and do some yummy berry math!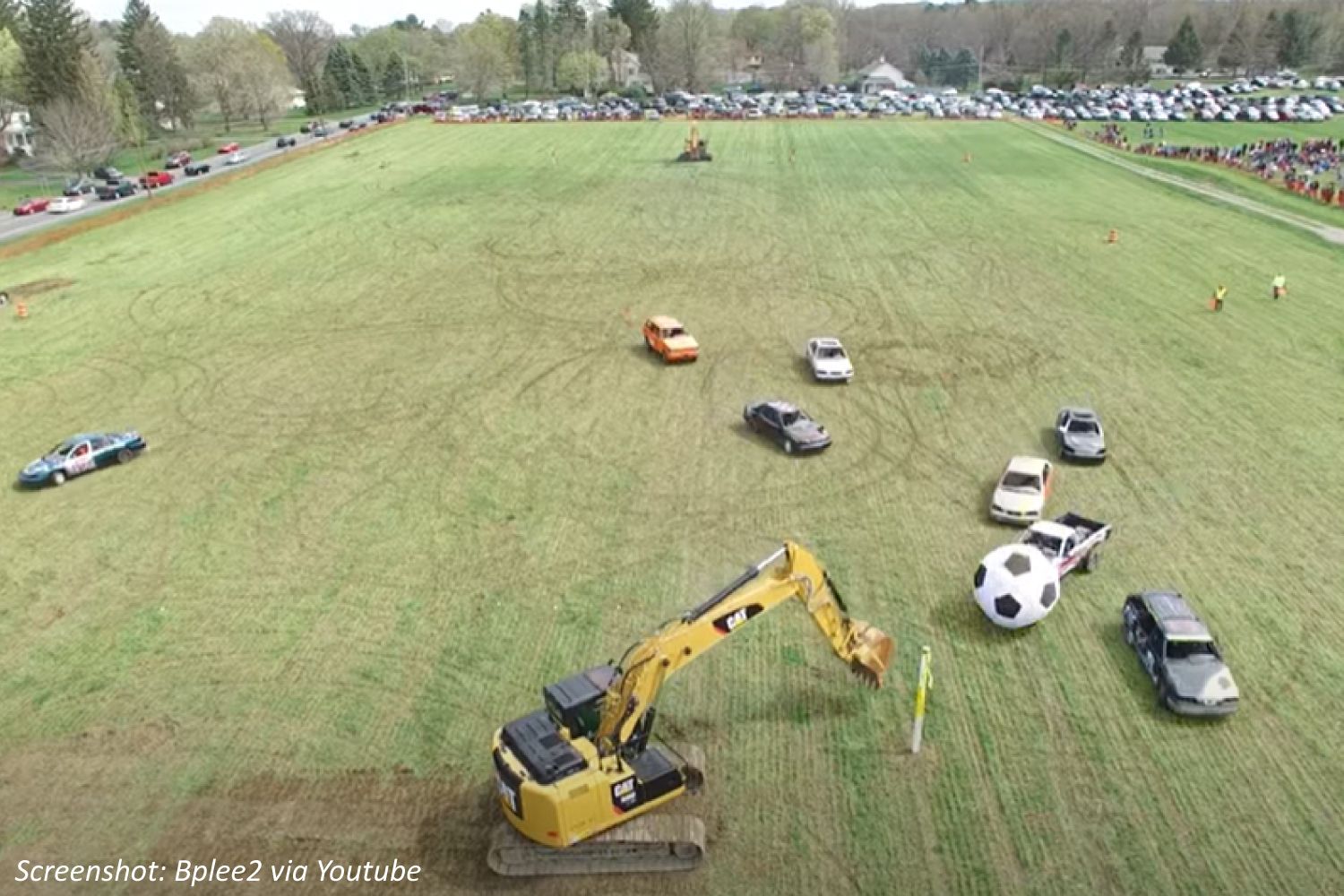 August 11th, 2022
Soccer is a fun sport. So why should we humans get to have all the fun? In a larger-than-life size version of soccer, cars get to be the players and construction vehicles are the goalies. Read on to go big with the math in this new version of an old favorite sport!